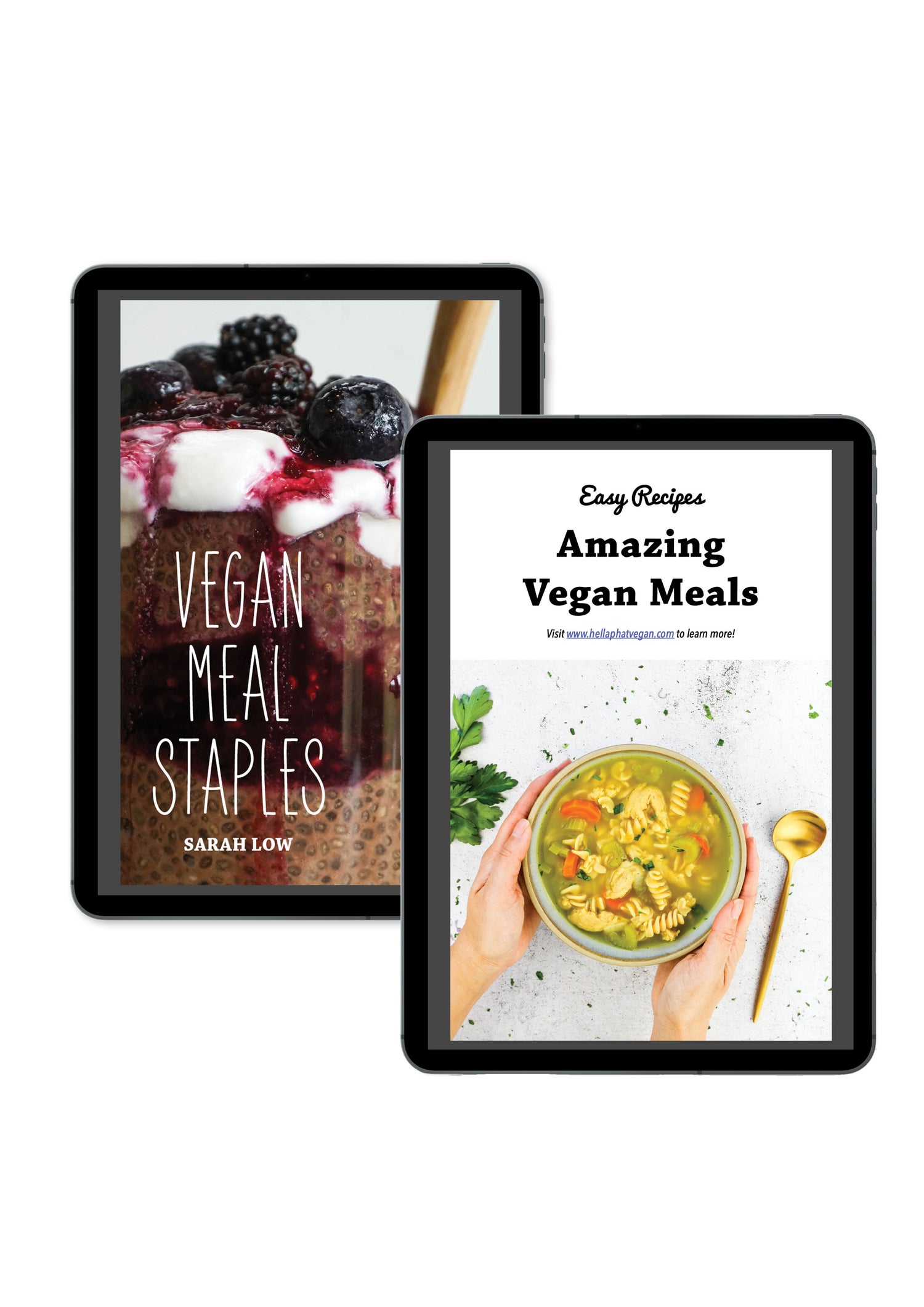 2 FREE COOKBOOKS PLUS 20% OFF
Do you constantly find yourself asking the question:
"What's to eat?"
Us too! That's why we put together 2 amazing cookbooks to help you in the kitchen.
WHAT YOU'LL GET:
2 Free PDF Downloads:
1) Vegan Meal Staples contains 15 recipes that we love to make on a regular basis for all meals of the day!
2) Amazing Vegan Meals contains 13 recipes that use our seasonings. They're easy to make and extremely delicious!
As a bonus receive a coupon code for 20% off your first purchase.